Corporate Social Responsibility
As a value-oriented company we are devoted to corporate social responsibility.
We donate both money and time for the benefit of society.
The most relevant and sustainable of such support was and is the foundation and ongoing volunteer support of Sunflower Nonprofit and Public Benefit Nonstock Corporation (Napra Forgó Nonprofit Közhasznú Zrt.). The company was set up in 2000, by Dr. Tibor Héjj who served as the non-executive Chairman of the Board until he sold the company through an MBO to the Managing Director. The mission of the company is to provide jobs for the PWDs (Persons With Disabilities) both within the company as well as supporting their (re)integration into the labour market, currently employing 100+ disadvantaged persons.
Out of the 17 SDGs (defined by the United Nations in 2015) this company fulfills 6 goals, as follows: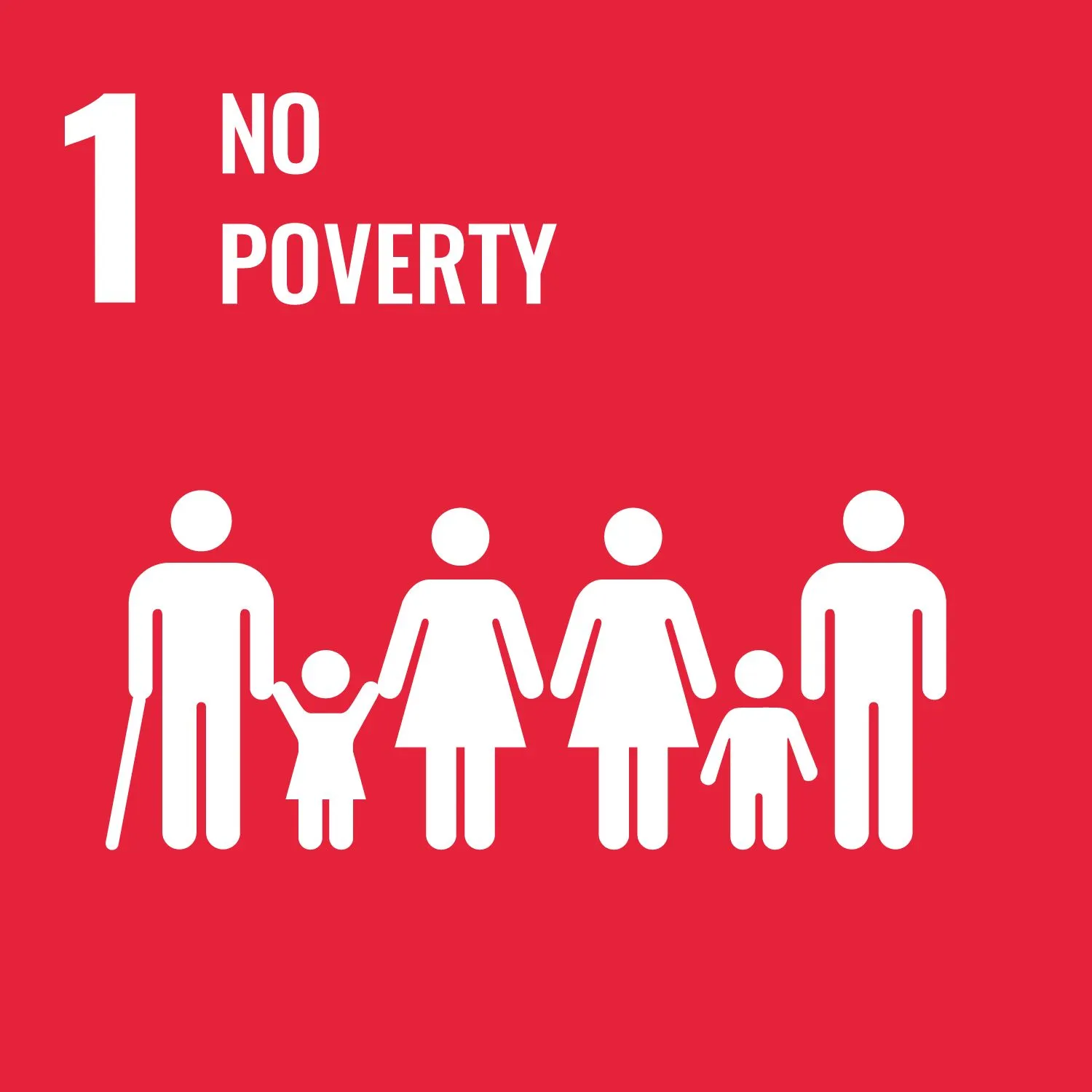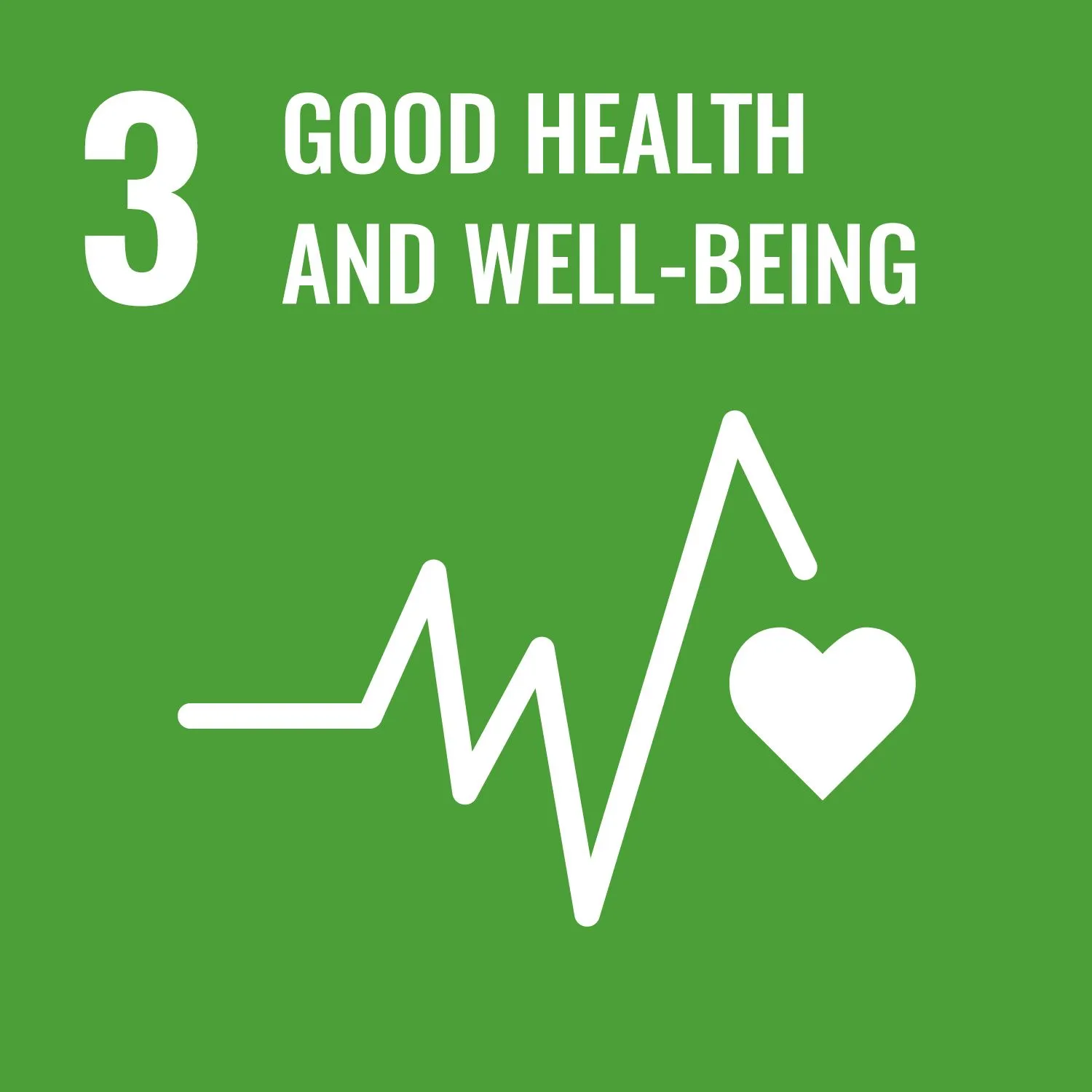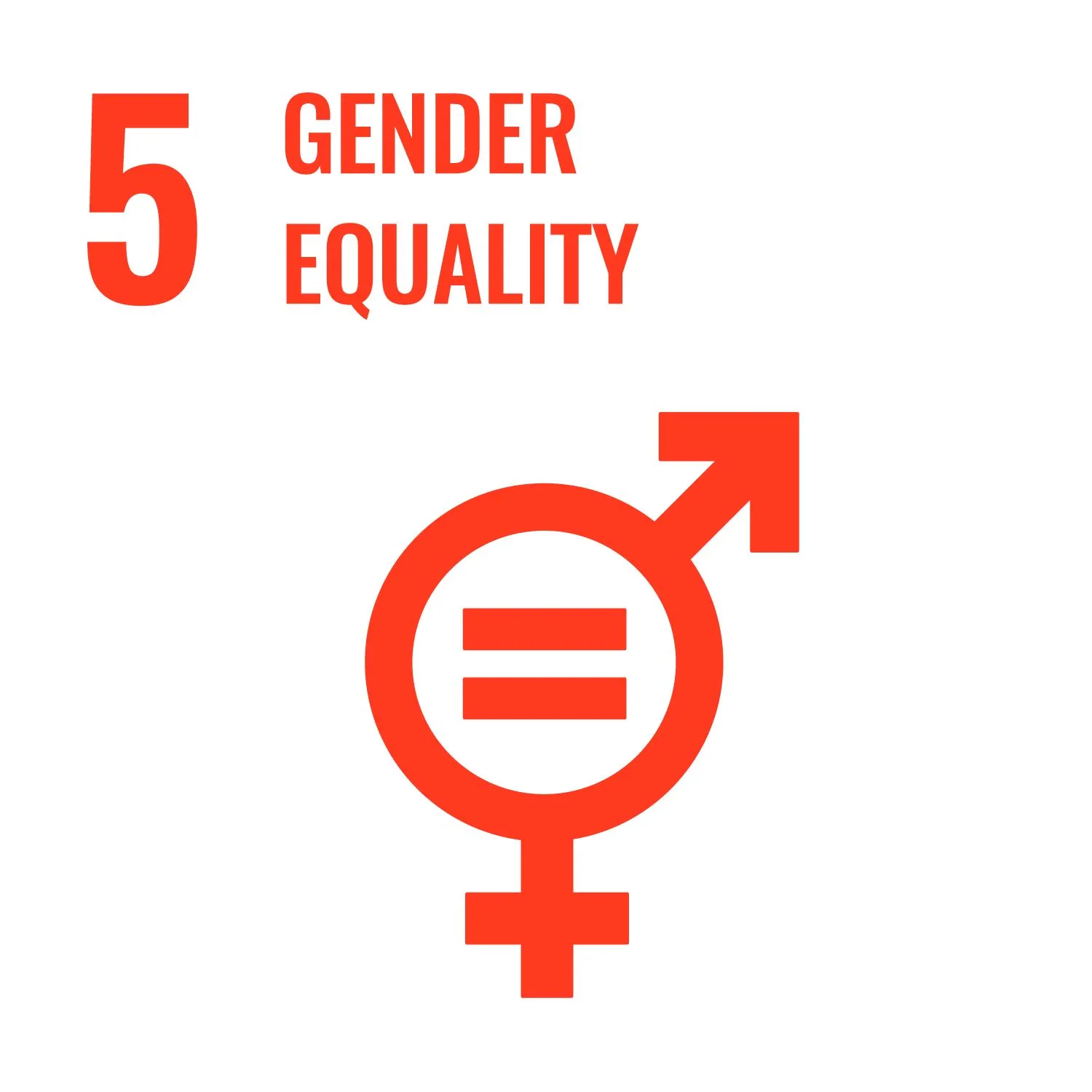 Besides job opportunities, from 2020 the company started to provide social housing, too, especially for those who otherwise could not be employed by the company, thus being in need (bigger families, employees from other geographical areas, low-income households, homeless).
The company received different awards, out of them the most important were the "Socially Responsible Company of the Year" (2007) given by the Schwab Foundation (Founder of the World Economic Forum) and the "Business Ethics Award" in 2019.
Dr. Tibor Héjj received the "St. George Award", given by the British Chamber of Commerce in 2011, for the outstanding management recognition in line with the values of the life of St. George.
He also serves at the Boards of different charity, welfare, and other purpose driven foundations. He was co-founder and is the Chairman of the Supervisory Board of "Social Impact Investors' Association".
He was a team member of the "Wise men's Committee", founded by the initiative of Hungary's actual President, László Sólyom to address Hungary's two key issues: education and anti-corruption. The result of the 18-month volunteer project was the book "Wings and Weights" presented by the President on January 29th, 2010.
He is also an adjunct professor with the self-developed course called "Responsible entrepreneurship, strategy, and business planning" at Sapientia College and Corvinus University in Budapest, since 2010. Speaker at conferences and congresses on business ethics, value-driven leadership, and the related strategic approaches.